Meet Xiaomi Civi Smartphone
We have received confirmation that the firstborn of the new line, Xiaomi Civi, would be released on September 27. It looks to be the successor of the Xiaomi CC series, which launched in 2019.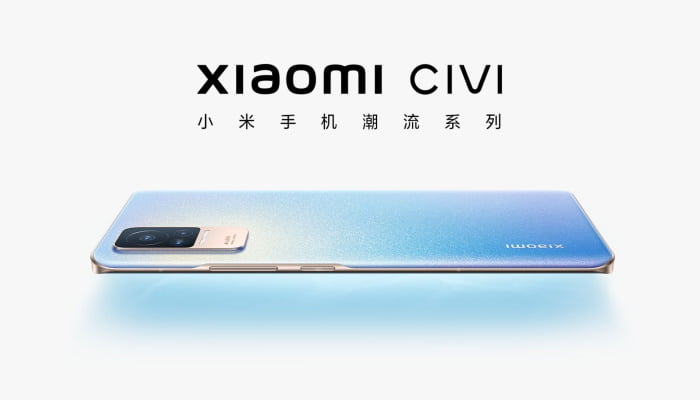 Yesterday, the internet was swamped with photographs of the smartphone, which the manufacturer gave to Chinese specialist websites, who were delighted to publish the photos of the smartphone. There is no question that they did so with Xiaomi's permission and agreement, which increases interest in the Xiaomi Civi.
Xiaomi Civi Specifications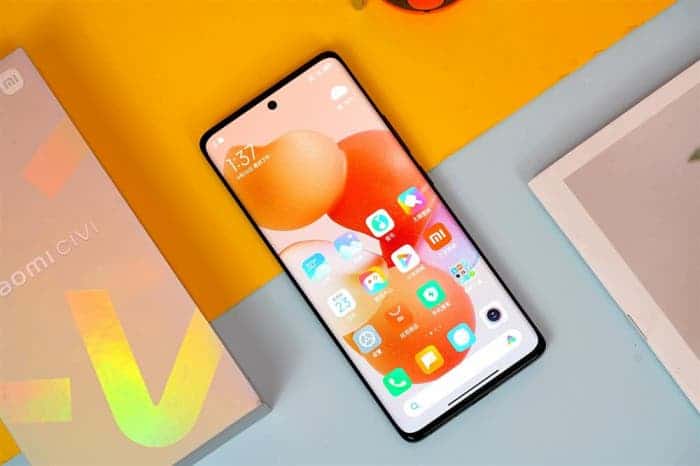 Today, the smartphone's specifications have been leaked to the network, which are most likely reliable, considering that many people have already gotten their hands on the Xiaomi Civi. On the front panel is a 6.55-inch OLED screen with a refresh rate of 120Hz and a resolution of FullHD Plus. This type of exhibition has been the standard in recent years.
As a hardware platform, the Snapdragon 778G is offered, with 8/12 GB of RAM and 128/256 GB of storage. The Xiaomi Civi's front camera resolution will be 32 megapixels, while the back camera will be a triple camera with a 64-megapixel primary module. It also has a shirik and a macro sensor.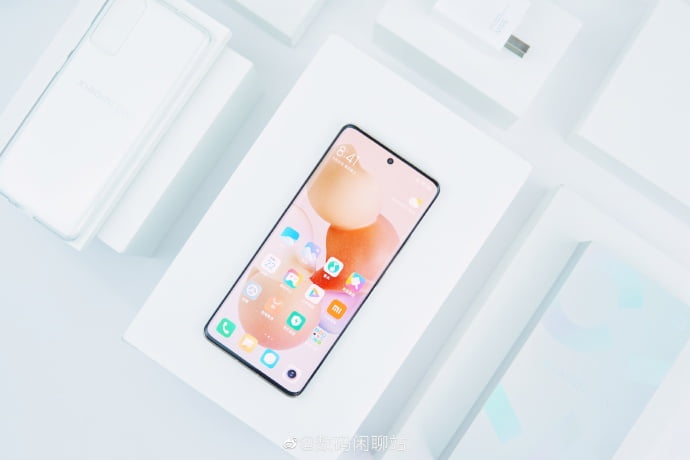 The battery size is 4500 mAh, and fast charging technology of 55W is supported. It includes a fingerprint scanner on the Xiaomi Civi display and a custom MIUI 12.5 shell based on Android 11. They will charge $418 for the version with 8/128GB of memory, $464 for the version with 8/256GB, and $510 for the version with 12/256GB.
MIUI 12.5 Enhanced Edition is Released by Xiaomi
Xiaomi has lately stated that it is preparing for the global release of a proprietary custom shell MIUI 12.5 Enhanced for its devices.
Based on MIUI 12.5, the MIUI 12.5 Enhanced upgrade focuses on improving the system for quicker performance and lower battery usage.
The Liquid Storage utility is in charge of defragmentation. As a consequence, performance stays good, even after several months of using a mobile device.
Atomized Memory allows very exact memory control. Only idle tasks are closed by the system, not whole applications.
Advanced algorithms will distribute system resources dynamically based on use circumstances, assuring smooth smartphone performance.
As a result, beginning in the third quarter, Global owners of the following devices will be able to download the MIUI 12.5 Enhanced shell:
Mi 11;
Mi 11 Ultra;
Mi-11i;
Mi 11X Pro;
Mi 11X;
Mi-10T Pro;
Mi 10T;
Mi 10 Pro;
Mi-10;
POCO F3;
POCO F2 Pro.