Netflix Offers a Free Plan for Android Devices
The subscription-based streaming service, Netflix transformed the movie and television industries. The firm was the first to promote this sector, and there are now dozens upon dozens of various subscription-based streaming services.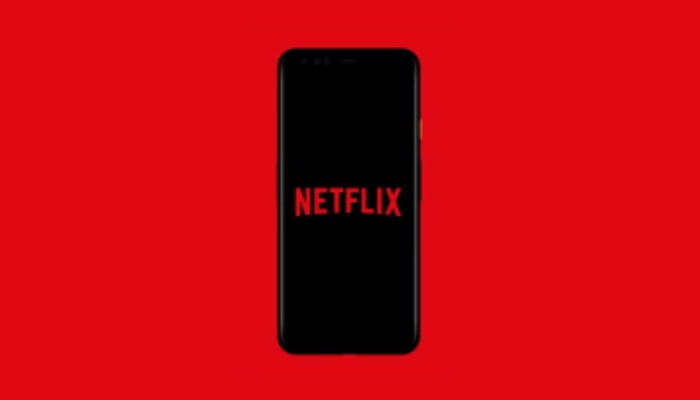 These companies are always competing for the user's favor. They compete to provide exclusive movie franchises, exclusive shows, and, of course, lower rates than the competitors.
Netflix announced a new free plan for Android, which came as a complete surprise. As a result, we find ourselves thinking, "What's the catch?"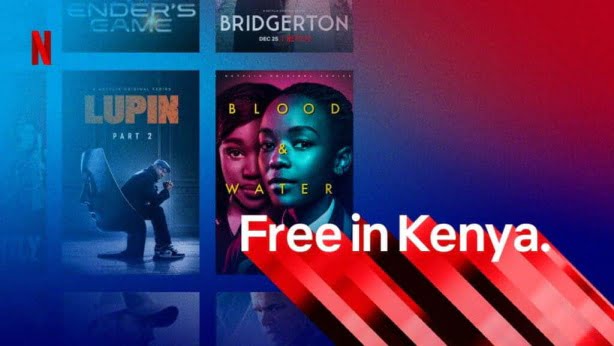 Netflix launched a free plan in Kenya on September 21st. According to official reports, it is an Ad-free Android-only plan that does not require users to provide any payment information when signing up. Those interested just need to sign up with a valid e-mail address and affirm they are over the age of 18. Unfortunately, there is a catch in this excellent plan. The available library is reduced to 25% of all movies and series available on the platform's premium tier.
Users on the new Android free plan will also be unable to transmit video to TVs and other devices. Furthermore, the app does not allow you to download titles to your smartphone for offline watching. In any case, other important Netflix features are still available. Personalized recommendations, multiple profiles, ad-free playback, and parental controls are all included.
The plan, according to Netflix, is a degustation for viewers in the nation. The company seeks to see how many free customers eventually upgrade to a premium service. For the time being, there is no word on whether the free plan will be extended to other locations. However, we do not believe that will be the case in certain nations where present plans are well anchored. That would be a huge surprise, and, of course, a significant step forward in comparison to competitors like Amazon Prime, Disney+, and HBO Max.
Netflix is about to Enter the World of Cloud Gaming
The streaming behemoth is always experimenting with new products, features, and areas of interest. The firm has announced that it will soon enter the realm of cloud gaming. It has made its first foray into gaming on Android, although it utilizes the app as a mirror and the subscription as a ticket for downloading paid games from the Play Store. The Stranger Things games, unsurprisingly, are the first to be made accessible through the platform.

Despite this "shy" beginning, we believe the firm will be able to provide AAA games in the next years, as well as a true "cloud-gaming" platform.