Netflix Launches Free Plan in Africa
Netflix, as one of its strategies of getting more subscribers, and sparking more growth in Africa, has launched a free mobile plan in Kenya.
The world's largest streaming video service is looking to add customers outside of more saturated markets such as the US, where new subscriber sign-ups have slowed at a time when competition for online audiences has intensified.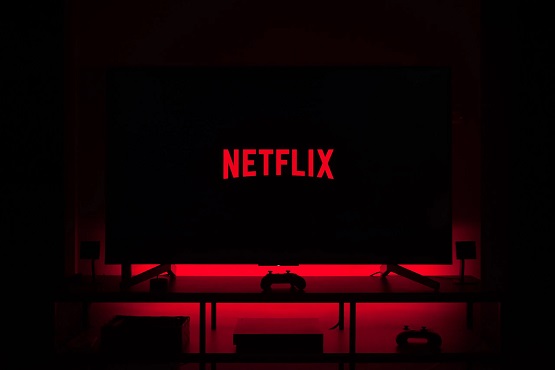 Free offers
The free plan started on Monday and will roll out across Kenya in the coming days.
The non-paying Netflix subscribers in Kenya will not be counted in the paid total the company reports each quarter, a spokesperson said.
The free plan will look similar to paid Netflix profiles to give viewers a feel for the service, a spokesman said. Shows that are not included in the free plan will be marked with a lock icon. Clicking on one of those titles will encourage the user sign up for a paid option.
The free plan is available on Android mobile phones and will not have ads. It features Netflix movies and TV shows such as dramas Money Heist and Bridgerton and African series Blood & Water, plus some of the programming the company licences from others.
Requirements For the Free Plan
Anyone 18 or older in Kenya can enrol in the free plan and create up to five profiles. No payment information will be required. Some functions, such as the ability to download a show or movie, will not be available under the free plan.

Netflix hopes the free plan will lead to users signing up for a paid option with more content.