How to Subscribe for Globacom GloTV Data Plans
GloTV app allows you to watch live TV and movies on demand from your mobile devices or smartphones, it was launched a few weeks ago. Using the app on an iOS or Android device, you can access live TV channels and keep up with your favorite shows and movies.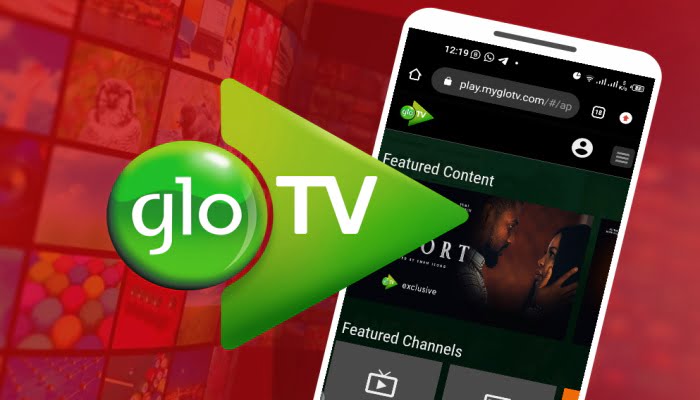 You can watch popular Nollywood movies in Hausa, Igbo, Yoruba, and English. Bollywood and Hollywood movies are also available to watch.
The telecom operator, on the other hand, has created unique data plans to make it easier for you to stream GloTV movies.
GloTV Data Plans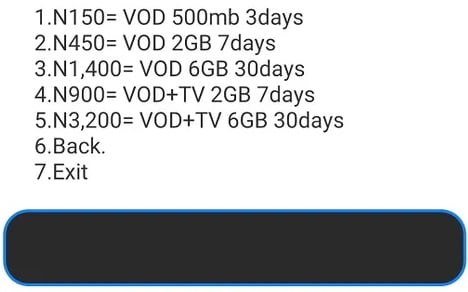 You can purchase 500MB VOD for N150, which is valid for 3 days.
2GB VOD for N450 with 7-days validity.
6GB VOD for N1400 with 30-days validity.
2GB VOD + TV for N900 with a 7-days validity
6GB VOD + TV for N3,200 with 30-days validity
How to Subscribe for Globacom GloTV Data Plans
To subscribe, dial *777#, choose 7, and select any bundle of your choosing.
How can I Get Started with the GloTV app?
Please follow the instructions below to begin using the service:



1. Get the GLO-TV app from the Apple or Google Play stores.


2. Complete the sign-up process at

myglotv.com

.

3. Enter your username and password into the GLO-TV app to log in.