MTN introduces a promotional data offer with a 30% discount
MTN Nigeria is well-known for providing low-cost data plans to its subscribers, and the telecom giant has now gone the further mile to offer its consumers a 30 percent discount on data plan purchases.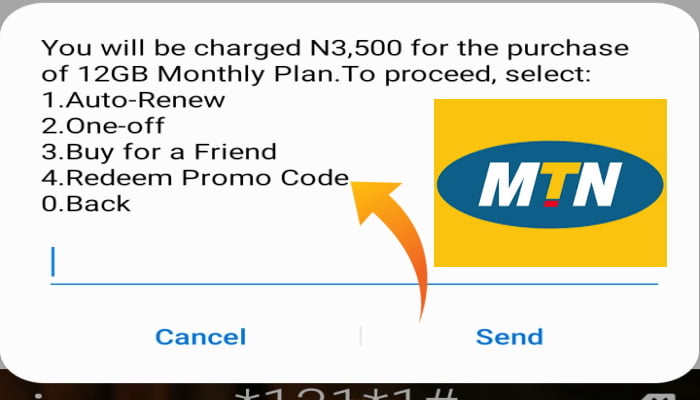 This data offer is only available if you use a promo code when purchasing the data. On the MTN network, promo codes may be used for a variety of purposes, such as receiving double data and so on.
MTN Data Offer Through the Promotional Codes
There are two kinds of codes, which are as follows:
Loyalty Promo Code: This is activated by bundle purchase and is valid for 7 days, after which the customer will no longer be able to redeem.
Event-Based Promo Codes: This is intended to leverage events and is only active for 24 hours.
Customers can redeem their Promo code discount by using it to purchase any data bundle on their next purchase within the code's validity period.
MTN Nigeria is now sending SMS messages to customers informing them of a reward in which they can receive a 30% discount on their next data purchase by using these promo codes. You're in luck if you're one of the subscribers who received the message. I'll show you how to use this promotional code.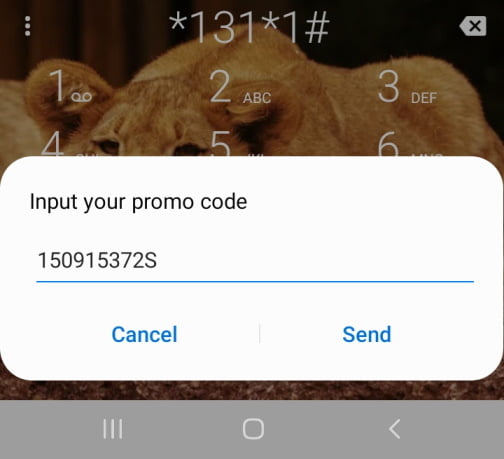 If you haven't received a message about this, don't worry; you can try this promo code – 764457954S; it's valid until the 15th of October, 2021.
Data Offer: How to Redeem the 30% Discount Promo Code
Redeem Through USSD
Dial *131*1# to get started. Select the bundle type (Daily, Weekly, or Monthly); choose the bundle to be purchased; choose "4" Redeem Promo Code; enter the promo code and click "Send" to finish the bundle purchase.



Redeem Through MyMTN App
Go to MyMTN App; Click on "Bundle >> Data Bundles"; Choose the bundle to be purchased; Enter Promo Code; Select desired payment option; and lastly, click on "Buy Bundle" to finish the transaction.

Please keep in mind that these promo codes can be applied to daily, weekly, and monthly bundles. By dialing *131*4# or texting '4' to 131, you can check your data balance.