Google Announces Android 12 Go Edition – Faster, Smoother, and Better
Google has announced Android 12 (Go edition), the variation of its newest OS version that is tailored towards cheap, low-end devices that are lacking in hardware power.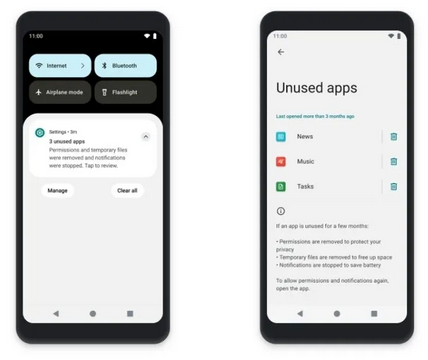 Since introduced in 2017 with Android Oreo (Go edition), the platform has gained millions of users and today, the Go Edition is used by over 200 million people actively.
Android 12 (Go edition) phones will launch apps up to 30% faster compared to previous Go edition Android versions, and the animations will be smoother too. The Android 12 SplahScreen API will be featured here too, allowing developers to give you something nice to look at while the app is loading.
Since the Go version runs on budget phones, Google is also some battery optimization features. Android 12 (Go edition) will automatically save battery life and storage by hibernating apps that haven't been used for a long time. This comes in handy as these devices come with limited storage.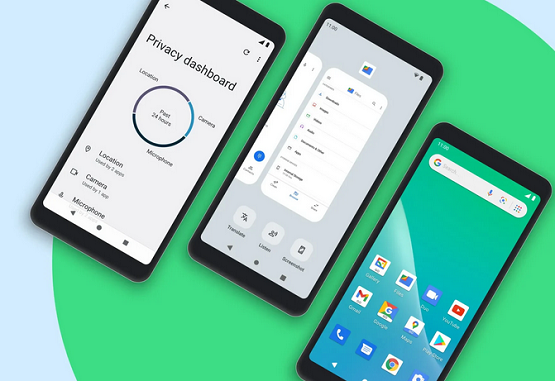 Apart from the system-wide changes, some built-in apps have also got new features. For instance, the Files Go application has been updated with a feature that allows users to recover deleted files within 30 days.
Other key features
Enhanced guest user experience with profiles available directly on the lock screen
New Privacy dashboard – location, mic, camera usage


Approximate location permissions
All the aforementioned features will be available for eligible devices in 2022. As of now, all devices with 2GB RAM or less RAM runs on Android (Go edition) OS.