Xiaomi Introduces MIUI 13 With Incredible Features
Xiaomi had a big event today, filled with many announcements, and has unveiled MIUI 13 – the latest user interface which will have improved privacy featured and enhanced security.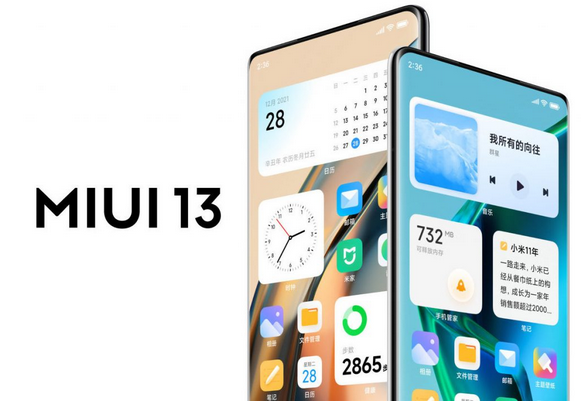 Xiaomi says that MIUI 13 focuses on improving core functions, with an overall fluidity increase of 52%. It enhances its self-developed Focused Algorithms, Atomized Memory, and Liquid Storage, and the new system focuses on optimizing computing capabilities for core apps during heavy usage, adds the company.
The company says that MIUI 13 prevents and reduces deterioration of read-write capabilities through Atomized Memory and Liquid Storage technology by 5% over 36 months—prolonging the lifespan of devices.
Xiaomi also brought a new font for the MIUI 13, called means. It is commercially free for download, and people will install it. It is a sans-serif font that simplifies letters, signs, numbers. Removing the ornaments is one thing, but Xiaomi also made the font more symmetrical, both in spacing and the appearance of characters.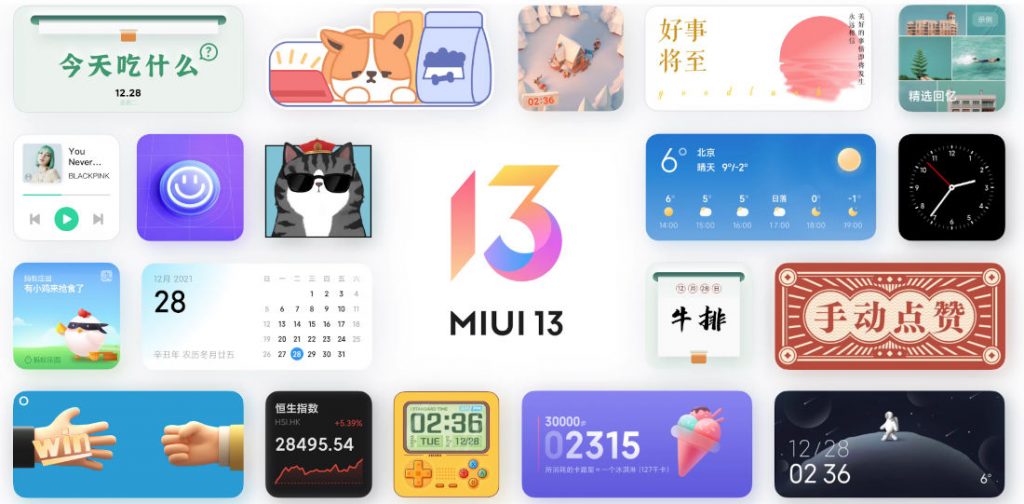 Another significant change for MIUI 13 is the availability on other devices. Xiaomi developed the the MIUI13 Pad, which is designed for tablets, despite having a modest number of models. It is specifically developed to work on big screens, and while there's no word whether the Mi Mix Fold will get it, we think it should because the accent here is multitasking.
According to the company, over 3000 apps were already developed to support the feature.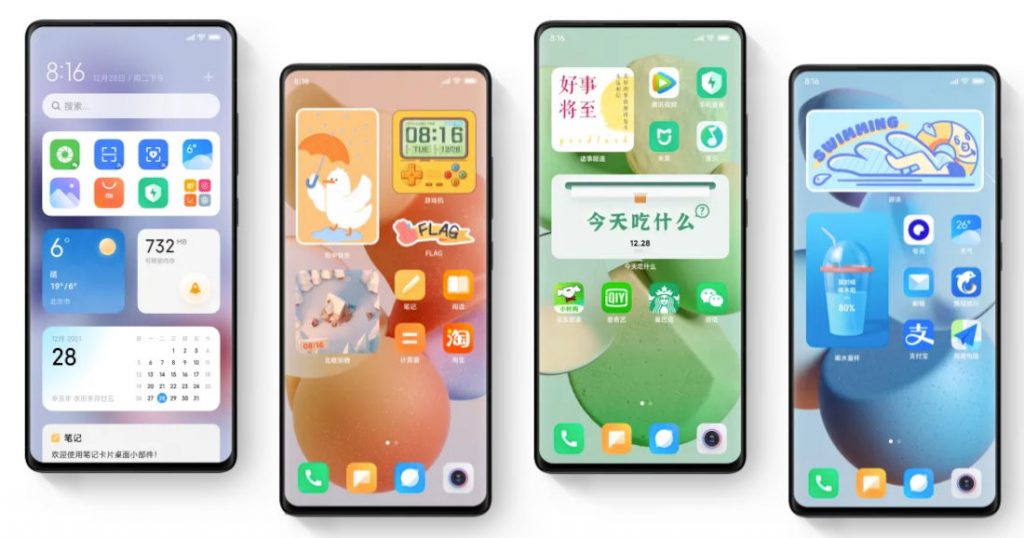 MIUI13 brings a beta version of Mi Smart Hub, which will offer a more connected experience between smart devices. With Mi Smart Hub, users can find nearby devices and with a simple gesture to seamlessly share and access content such as music, display, even apps across multiple devices.
The big question is when the MIUI 13 be available, and the answer is "very soon".