Beware of Samsung's Galaxy Store, It's the Headquarter of Malware
It is actually tough running your own appstore. This is why Microsoft decided to go with Amazon when windows 11 picked up supports for Android Apps rather than run its own.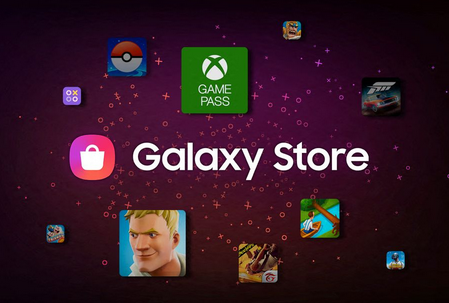 However, Samsung's app marketplace Galaxy Store that comes pre-installed on its smartphones appears to be home to sketchy movie streaming apps. Several Showbox movie piracy app clones that Samsung is distributing to customers on its Galaxy Store may be able to infect customer's devices with malware.
I gave Huawei shit for this, gonna do it to Samsung too.
Samsung is hosting literal malware on the Galaxy Store. Google's anti-virus protection software, built into Play Services, stops the install.
I've found at least 5 of these apps in a row on the Galaxy Store. pic.twitter.com/LiiDJtGwmb
We reached out to security analyst linuxct for more detailed information regarding these vulnerabilities, and it reveals that while these apps may not be harmful on their own, they appear to be armed with technology that may let them download and execute malware.
An analysis of one of the Showbox apks at Virustotal shows over a dozen low-grade alerts from security vendors ranging from "riskware" to adware. Some of the apps also request more permissions than you'd expect, including access to contacts, call logs, and the telephone.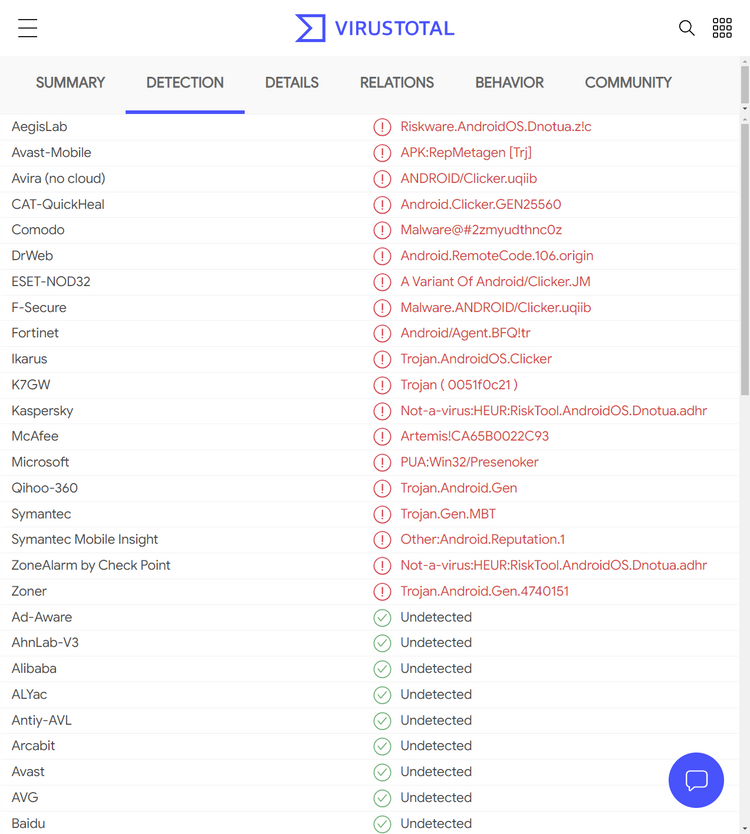 Samsung isn't just distributing apps that could potentially expose customers to malware, though. These apps are all clones of another well-known app called Showbox, with a reputation of enabling piracy and providing access to copyrighted content, including movies and TV shows.

Since the Galaxy Store doesn't show an install count, it's hard to ascertain how many times the apps in question were downloaded, but for what it's worth, they have received hundreds of reviews, with some mentioning the malware warnings.

No word from Samsung yet regarding these vulnerabilities. But it will be better for Samsung users for now to avoid downloading apps from Galaxy store…. Download only from Google play store.