Facebook Dream of Launching a CryptoCurrency Crashed
Some few years ago, we brought you reports that Facebook will be launching its cryptocurrency, after several work in the past years, it appears Mark Zuckerberg dream of launching he's own cryptocurrency as crashed.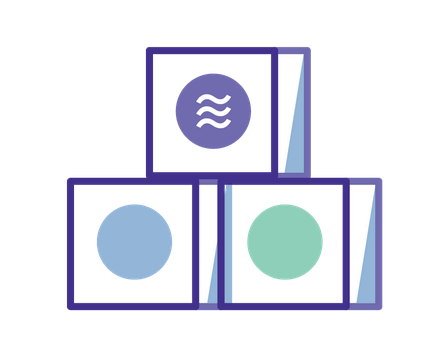 After multiple rebrands, congressional hearings, and several high-profile staff departures, the Meta-backed cryptocurrency known as Diem is calling it quits.
Diem, the ambitious crypto project funded by Facebook has collapsed. The Diem Association confirmed that it's selling its assets to Silvergate, the bank that had previously partnered with the group, and that it would "begin the process of winding down."
The decision to sell was made after it "became clear from our dialogue with federal regulators that the project could not move ahead". A Diem Association spokesperson alleged at the time that the report had unspecified "factual errors."
Now that the sale is official, it marks the end of a more than two year effort to launch the stablecoin championed by Mark Zuckerberg.
The group previously known as the Libra Association had reportedly hoped to launch its stablecoin last January. But it ran into repeated roadblocks from lawmakers and regulators around the world, and the project was delayed and scaled back numerous times. Among officials' top concerns was that Diem could be used for money laundering and other illicit purposes.
The sale of Diem's assets marks the end of an effort that, in retrospect, was doomed from the start. Facebook, which now goes by Meta, created the apps that would have been the main way people used the token. So even though Facebook formed the Libra Association to govern the token with other companies, people were immediately fearful that Libra would make the controversial tech giant even more powerful.
David Marcus, the former Facebook executive who created Libra and left late last year, tweeted the following about Diem shutting down:
Long story cut short, Diem has back-down, Mark Zuckerberg dream of launching a cryptocurrency has crashed. No more Facebook Crytocurrency.