WhatsApp Unlimited Backup on Google Drive Ending Soon
Last year, Google dropped unlimited backup on WhatsApp photos, and now WhatsApp unlimited backup is about to end.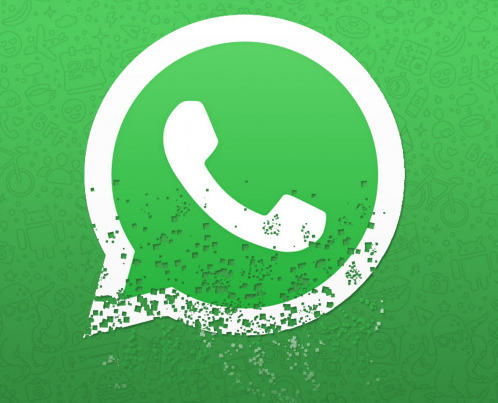 The latest report comes from WABetaInfo, which states that WhatsApp chats will also count against Google Drive storage in the future for Android users. If users are running short of space, they might be prompted to opt for a paid Google One plan. Keep in mind that on iOS, WhatsApp chats are backed up to iCloud. Apple only gives 5GB of free storage space on iCloud.
To be clear, this news doesn't mean that WhatsApp users will no longer be able to back up their entire chat history to Google Drive; instead, it just means they might have to pay for backups beyond a specific limit.
WABetaInfo found evidence that WhatsApp will let users know when their backups are nearly full, when they've reached their free limits, and when these new policy changes will take effect.
According to the report, the feature is still under development. The new feature would allow users to manage their WhatsApp chats when backing up on Google Drive and let the user could exclude certain message types in order to save space on Google Drive.
For now, no word on when the update will be effected on all Android WhatsApp users, though this news can still be regarded as speculations until when the new update is fully implemented.