Facebook Meta Lost $230 Billion of Market Value in Single-Day Crash
Facebook parent company Meta went down on Thursday in history for the biggest one-day crash in the stock market. From the time Meta has released the results of a drop of daily active users of Facebook, its shares are 25% down than before.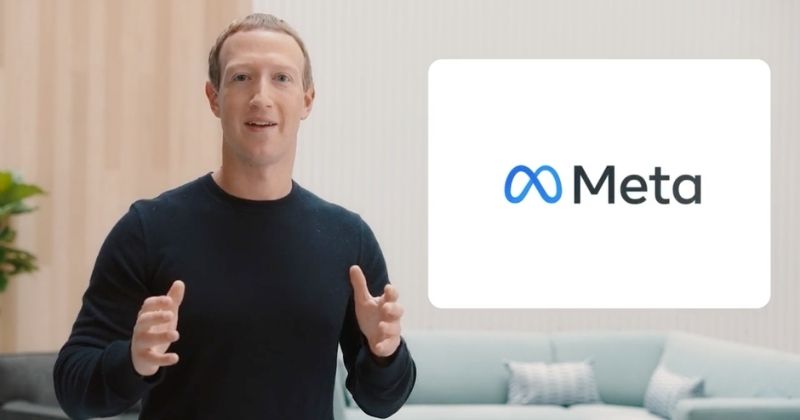 According to the reports, this is the biggest one-day crash in the history of the stock market. The market value of Meta is dropped by more than $230 billion. On the other side, Mark Zuckerberg has lost about $30 billion with Meta's stock.
In the past few weeks, the overall markets have been eruptive, and the tech sector in a few saw some dips.
Facebook Parent Meta's Stock Crash
When the market was closed on Thursday, Meta was trading at $237,76, while Twitter, Snap, and Pinterest were all trading less. Earlier, the market capacity of Meta was around $900 billion.

The net revenue of Meta missed EPS projections in its Q4 earnings on Wednesday. The quarterly revenue came in at $33.67 billion, which meets the analyst's expectations of $33.41 billion.

In the last quarter, Meta reported revenue of $29 billion, which was on par with the analyst. After the pandemic throughout 2020, its revenue and earnings growth went down slowly.

In Q3 2021, the active users of Facebook dropped to 1.929 billion from 1.930. Within these months, the company lost around a million users.

Since most of Meta's revenue depends on its advertisements via different online platforms, a drop in active users points to a decline in the ad revenue from these entities, including Facebook and Instagram.

As reported by Forbes, the earnings call revealed that the company spent $10.1 billion on its metaverse plans in 2021.