CBN is Developing a Domestic Card – Will This Replace Your ATM Card?
Central Bank of Nigeria is developing a card dubbed as the National Domestic Card Scheme to improve payment system in Nigeria in conjunction with Nigeria Inter-Bank Settlement Systems (NIBSS) Plc, and Bankers' Committee.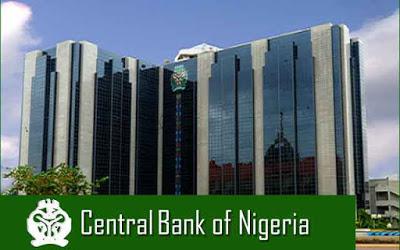 The National Domestic Card scheme will be created to help drive acceptance and efficiency and reduce operating cost of cards in the country. The card will be configured to manage the payment ecosystem and improve payment across Nigeria.
It will also provide affordable pricing. Charges on the card will be lower because it will be charged in Naira and not in foreign currency. The card would be optimised for local content solely for the Nigerian market and support micropayment and credit, e-government, identity management, transportation, health and agriculture regarding payment.
The card is expected to reduce reliance on cash across the landscape and promote the cashless policy of the Central Bank of Nigeria. It will have components like debit cards, credit cards and non-interest cards.
With the introduction of the card, Nigeria joins a growing list of countries such as India, Turkey, China, and Brazil as leading examples – which have launched domestic card schemes and harnessed the transformative benefits for their respective payments and financial systems, particularly for the underbanked.
Finally, the card would incorporate products ranging from debit card, credit card, and non interest card, among others.
The National Domestic Card Scheme will be effective January 16, 2023. Will this card replace your normal Debit/Credit card?