iPhone 15 Would Feature Data Transfer Speed Boost With USB-C
iPhone 15's models are highly expected to inherit a new charging port which will be USB-C, and the latest report suggests the biggest benefit for next year's iPhone lineup from this new change.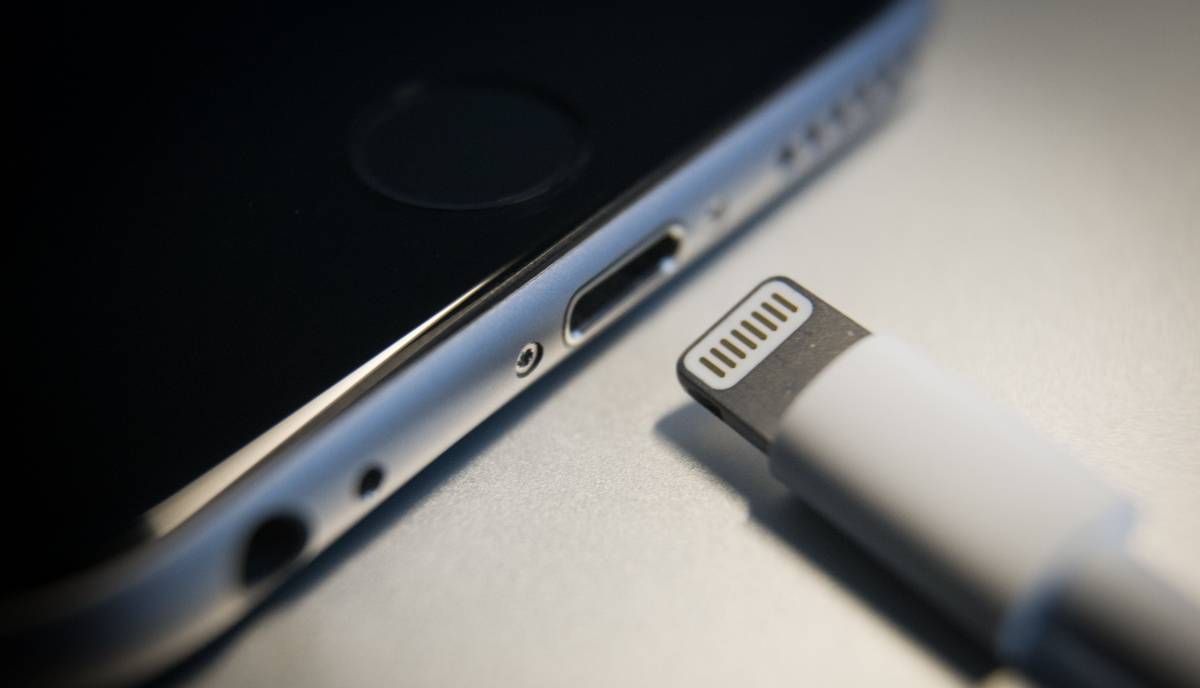 Apple hasn't made anything official about iPhone 15's feature or this port switch, but this information has been provided by Apple analyst Ming-Chi Kuo whose many details were so accurate in the past, so we can rely on it.
"iPhone With USB-C" Will Also Have Benefits
According to a tweet from Ming-Chi Kuo, iPhone 15 is about to feature USB-C, which will also boost the wired transfer speeds.
But this wired high-speed transfer will only be available in the iPhone 15 Pro, and 15 Pro Max as Apple has started a new strategy in which it makes the difference between pro models and non-pro models with the launch of the iPhone 14 series.
Since then, we have seen many reports regarding Apple bringing a USB-C port to the next iPhone, and even it was confirmed by the officials in an event, so it is confirmed we will see all iPhone 15 models with a USB-C port.
While Kuo has also noted that the iPhone 15 and iPhone 15 Plus will have the normal USB 2.0, whose data transfer speed is limited to 480 Mbps.
And further, according to Ming-Chi Kuo, the iPhone 15 Pro and iPhone 15 Pro Max are highly expected to feature USB-C 3.2, which is capable of delivering 20 Gbps data transfer speeds
Also, there are fewer chances, but possible the Pro model will inherit the Thunderbolt 3 port, which can transfer data at the speed of 40 Gbps which is really high than a normal Lightning port.
Besides, there is still a year in iPhone 15's launch, so we will get more information about it in the future, and the lineup's launch is expected to be in Q4 2023.