WhatsApp Will Stop Working on These Smartphones
Gradually, older devices are been faced out from using WhatsApp. Perhaps it is time to reconsider upgrading your devices to a more recent one if you are using an older devices.
WhatsApp has updated its lists of smartphones devices that will no longer be supported by December 31st. The chat messenger stopped working on some iOS devices running iOS 10 and iOS 11 October last year, and now more has been added to the list.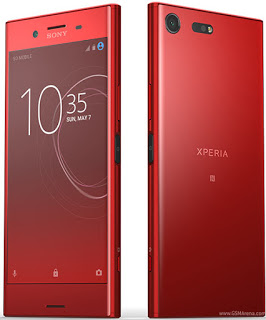 However, for the new list released by WhatsApp messenger, check if your devices is on the list or not.
Here is a list of those who were impacted. Since there are only 49 gadgets total in this one, we have arranged them according to alphabetical order to make it easier for users to search.
List of Smartphones That Will no Longer be Supported Dec 31
iPhone 5
iPhone 5c
Archos 53 Platinum
Grand S Flex ZTE
Grand X Quad V987 ZTE
HTC Desire 500
Huawei Ascend D
Huawei Ascend D1
Huawei Ascend D2
Huawei Ascend G740
Huawei Ascend Mate
Huawei Ascend P1
Quad XL
Lenovo A820
LG Enact
LG Lucid 2
LG Optimus 4X HD
LG Optimus F3
LG Optimus F3Q
LG Optimus F5
LG Optimus F6
LG Optimus F7
LG Optimus L2 II
LG Optimus L3 II
LG Optimus L3 II Dual
LG Optimus L4 II
LG Optimus L4 II Dual
LG Optimus L5
LG Optimus L5 Dual
LG Optimus L5 II
LG Optimus L7
LG Optimus L7 II
LG Optimus L7 II Dual
LG Optimus Nitro HD
Memo ZTE V956
Samsung Galaxy Ace 2
Samsung Galaxy Core
Samsung Galaxy S2
Samsung Galaxy S3 mini
Samsung Galaxy Trend II
Samsung Galaxy Trend Lite
Samsung Galaxy Xcover 2
Sony Xperia Arc S
Sony Xperia miro
Sony Xperia Neo L
Wiko Cink Five
Wiko Darknight ZT
We'll keep updating the list as soon as more devices are added to it.