Binance Nigeria is Actually a Scam, Desist From it
The Chief Executive Officer of Binance, Changpeng Zhao, has issued a statement on Twitter on Sunday, June 18, declaring "Binance Nigeria Limited" a scam entity.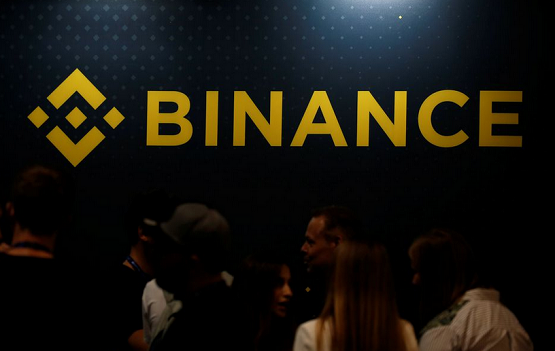 Earlier this month, it was reported that the Securities and Exchange Commission (SEC) of Nigeria had stated that Binance Nigeria, a subsidiary of global cryptocurrency exchange Binance, is operating illegally in Nigeria as it is not registered or regulated by the SEC.
The company took to Twitter and issued the below statement, "Binance have issued cease & desist notice to the scammer entity "Binance Nigeria Limited". Don't believe everything you read in the news.