What You Should Know about BTEL SIM Card, Tarrif, and Data Packages
You must have seen in other news that BTEL is about to compete with the four mobile network providers which are GLO, MTN, Airtel, and 9MOBILE even as NCC grant them a license to operate.
But they are not competing with any of the four but ride on their existing infrastructures.
BTEL, operated by BRICLINKS Africa PLC (BRICNET) has been licensed by the Nigerian Communications Commission (NCC), to operate as a Mobile Virtual Network Operator (MVNO).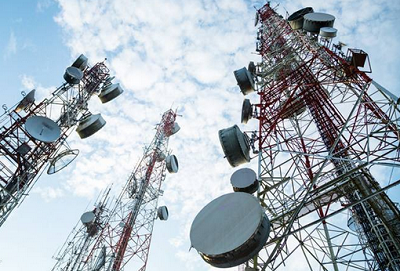 An MVNO is a telecommunications product and service operator that rides on top of the capacity of a fully Licenced Telecommunications Service provider or Mobile Network Operator (MNO). What this means is that. If BTEl decides to ride on MTN infrastructure, then you'll get the exact kind of services MTN provides its users on BTEL. The same thing applies to other networks.
What You Should Know About BTEL
1. The BTEL virtual network is operated by BRICLINKS Africa PLC (BRICNET) and has a Tier 2 MVNO license. The Nigerian Communications Commission recently opened the country to virtual mobile operators and licensed 25 of them.
2. BTEL will sell its own SIM cards, voice plans, SMS plans, and data plans, but the key is that it will be using the network and infrastructure of one of the big four
3. BTEL will offer cheaper SIM cards and tariffs than what any of the big four currently offer.
4. BTEL can control its tariff structures and packages to a high degree allowing it to generate its revenue through traffic from its own customers but relies on a shared revenue structure with the host for inbound calls.
5. Since BTEL will ride on other network infrastructures, it cannot determine the quality of service or coverage, because it does not roll out infrastructure or maintain its network. It is a reseller of mobile services.
We are expecting a lot from BTE L once they start selling their SIM cards, I'm pretty sure they'll unveil juicy data packages. But for now, we'll wait and watch which of the telecom provider infrastructures they'll want to ride with.