Samsung Smartphones Eligible for Android 14 Update
Google announced its Android 14 operating system at the 2023 I/O event in May. And one of the most anticipated Android skins will undoubtedly be Samsung's One UI 6.0.
But SamMobile compiled a list of Galaxy devices that are eligible for the Android 14 update. Samsung flagship since the Galaxy S21 series all came with the promised four-year OS updates. This means that all smartphones in the Samsung Galaxy S21 series, Galaxy S22 series, and the most recent Galaxy S23 series will receive Android 14.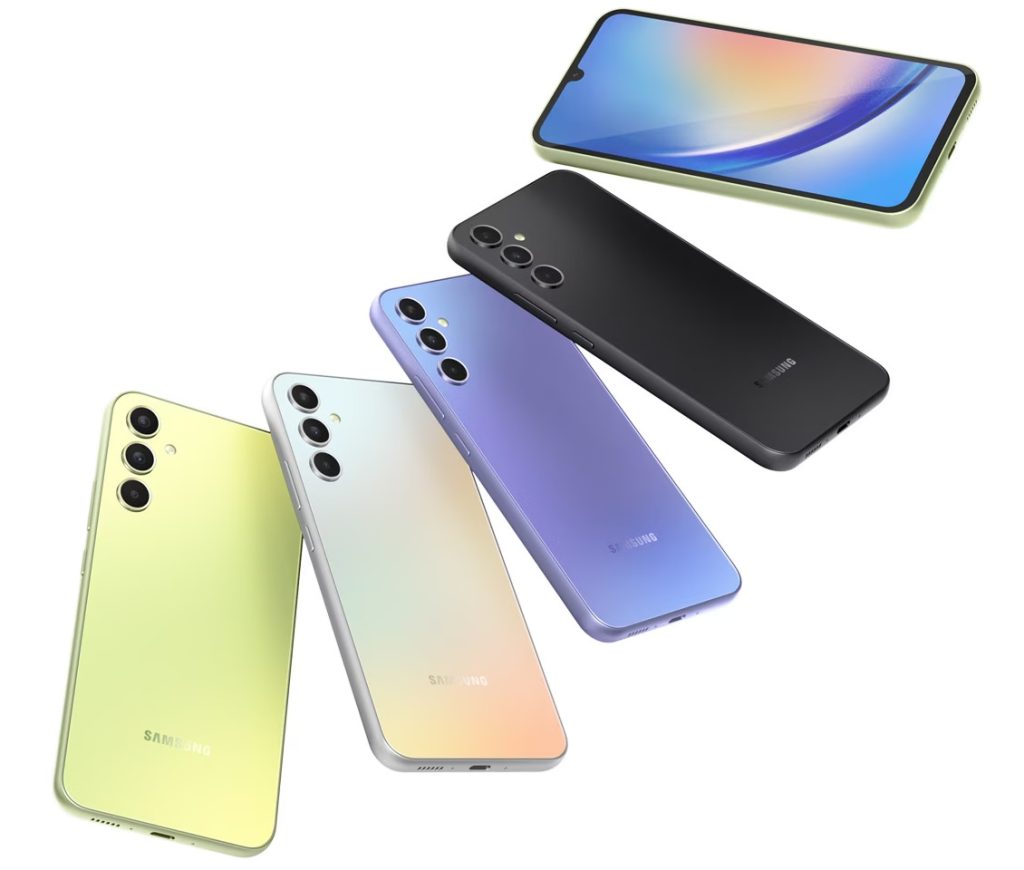 This means that the Galaxy S21 or newer are surely getting the Android 14 along with the Galaxy Z Fold3/4 and Z Flip3/4.
The mid-range Galaxy A73, A72, A54, A53, A52, A34, A33, A24, A14, A13 and A04s are supposed to get the newest Android version this year or at the beginning of the next one, judging by previous releases.
The Galaxy M54, M53 5G, M33 5G and the M23, along with the Galaxy F54, F23 and F14 5G will also qualify. Of course, the list also contains the Galaxy Xcover 6 Pro and the Galaxy Tab S8 series from last year.
Although the list isn't official we doubt Samsung will break its promise on the devices included in it. Some extra ones might qualify though.