Jumia Loses 1 Million Active Customers, Due to Inflation in Africa
Jumia, Africa's largest e-commerce company, has just released its financial results for the second quarter of 2023, which show sales volume of 28.1% as inflation continues to escalate in parts of Africa. major mining operations, notably Egypt, Ghana and Nigeria.
According to the company, the number of active users fell from 3.4 million in Q2 2022 to 2.4 million in Q2 2023, down 1 million from the same period last year. The value of items sold on Jumia's platform, or its gross market value (GMV), fell 25.1%, from $271.1 million in Q2 2022 to 202.3 million dollars in the second quarter of 2023.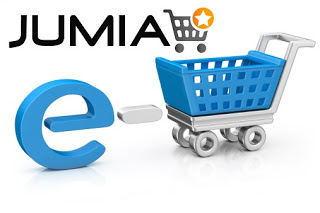 Financial reports indicate that orders on the site for products also fell by 36.5%. In the second quarter of this year, there were 6.5 million orders compared to 10.3 million in the second quarter of 2022. Francis Dufay, CEO of Jumia Group, said that despite the decline in sales and customer base, the company is making progress in reducing losses. About Q2 financial results
With this strong progress, we are updating adjusted EBITDA loss guidance for the full year of 2023 to $90-100 million, from $100-120 million previously.
Dufay lamented that consumers in these regions have seen their purchasing power eroded by lower spending, noting that inflation in Nigeria, Ghana and Egypt is having a severe negative impact on business activities.
Jumia notes that in June 2023, the average inflation rate across its entire area was 14.1%, with Ghana and Egypt recording the highest rates at 42.5% and 35, respectively. .7%.
In June 2023, Nigeria's inflation rate hit an 18-year high of 22.8%.