How To Subscribe Glo Special Data Plan 1GB for N300
Before now, the Glo Special Data plan gives you
1GB for N200 GLO
and the validity was 3 days with support for extension when your re-subscribe before the expiration of the data bundle. But the newly re-introduced special Data plan offers you 1GB for N300 and the validity is 1 day.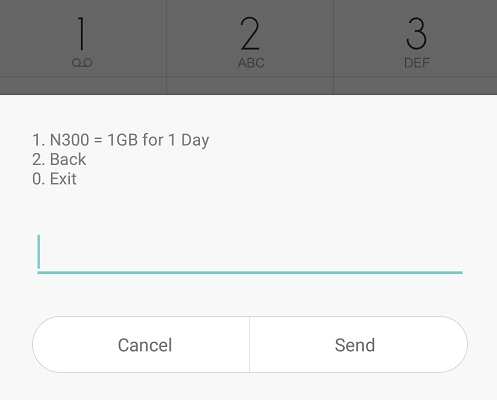 The price is not bad but the duration is the game changer. I think this plan is only suitable if you have emergency download… anything other than that is not recommended.
How to Activate the Glo Special Data plan 1GB for N300
Dial *777# and Select 1
Select 1 again and chose 5 (Special data offer)
Press 1 for daily offer and you are good to go
NOTE
: the validity period is just 1 day which means after the 24hrs, you can subscribe again and again and again until you are tired.
Alternatively,
MTN
and
9mobile special plans
are far better than this.