MTN Updated Site Now Allow You to Borrow Data and Airtime with Ease
The new MTN website now allows you to borrow data, recharge your line, buy data, and manage your number etc with ease.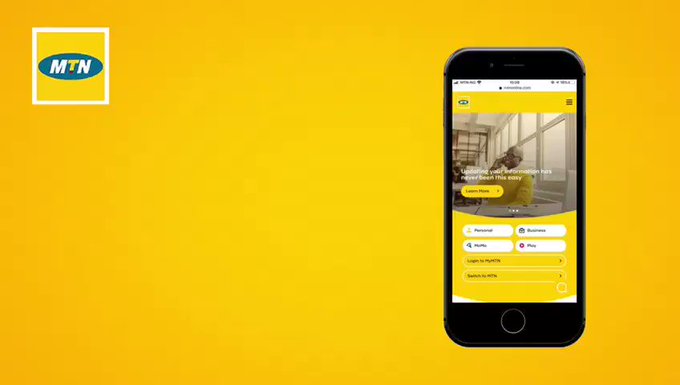 It is a lot better than the old website, even
MoMo
has been added to it. Maybe you should visit and see for yourself.
Features of MTN Updated Site
Buy Data & Airtime,
Borrow Data & Airtime,
Manage your MTN Account,
Reserve your MTN Number,
Keep up with us on the social hub and more…
Let us know what you think