Warning this Android App with over 100 Million Users Contains Malware
CamScanner, the app that turns your phone into a scanner for intelligent document management has been pulled down from playstore by Google after discovering that it was spreading malware.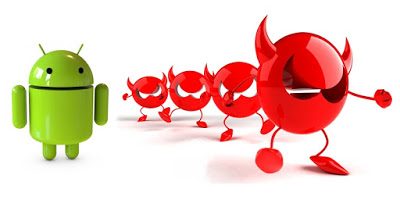 CamScanner was actually a legitimate app, with no malicious intensions whatsoever, for quite some time. It used ads for monetization and even allowed in-app purchases. However, at some point, that changed.
It now contains malware as discovered by Kaspersky. It contains a malware detected as "Trojan-Dropper.AndroidOS.Necro.n" and was designed to download and launch a payload from malicious servers.
For example, an app with this malicious code may show intrusive ads and sign users up for paid subscriptions.
The app has been installed by 100 million users and had 1.8 million reviews, most of which were positive. However, a recent influx of negative reviews pointed to problems with the app's user experience which prompted Kaspersky to investigate the software.
If you have the app installed on your smartphone, check to see if you notice any unheard off behavior otherwise uninstall it or download the latest version that doesn't contain malicious code depending on your devices.