List of Smartphones Banned by UBER on its Platform
Ride-hailing company UBER has delisted some smartphones considered to be below standard for its services. Whether you are planning to join UBER now or in the future as a driver, here are the lists of smartphones that is not acceptable on UBER platform.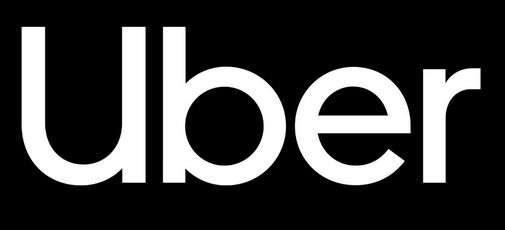 Uber drivers need to have phones with great GPS connectivity so that they can be tracked easily by their customers and for accurate positioning.
However, here are the lists of banned devices Uber drivers can't use
Banned Smartphones on Uber Platform
Infinix Hot 2
Infinix Hot 3
Infinix Hot 4 lite
Infinix Hot 4 Pro
infinix Hot 7
Infinix mobile – X5010 (2018)
Infinix Note 4
Gionee F103L
Nexus 5
Tecno Spark 2
Tecno L8 (lite)
TECNO Pouvoir 2
Tecno F2
Tecno Camon CX
Tecno Camon CX Air
Tecno Camon 11
Tecno W2
Samsung Galaxy S6 (2015)
Samsung Galaxy S5
Samsung Galaxy J7 2017
Samsung Galaxy J5 Prime (2016)
Nokia 5
Nokia 2 (2017)
Apple iPhone 5s
Apple iPhone 6 Plus
HTC One M8
itel mobile phone – iTel S12
itel mobile phone – itel it1508
UBER Minimum Device Requirements
Android version: 6.0 or newer
Single SIM slot only. No dual sim devices
2GB RAM minimum
Snapdragon or Mediatek
Minimum processor model: Snapdragon 630 or the Mediatek Helios P10
Minimum of an 8 core processor running at 2Ghz
Minimum Geekbench 4.1 score of 600 (single core) and 4000 (multicore)
Minimum screen size of 4.7 inches
Device must have both A-GPS and GLONASS
Bolt Minimum Device Requirements For Drivers
Use devices that run on the latest OS: Android 9.0 and iOS 13
Your device should have a minimum of 1.5GB of RAM
We do not recommend rooted phones