Microsoft Will be Ending Cortana Support on Android and iOS Smartphones
Microsoft has revealed that it's planning to permanently bury Cortana app for iOS and Android in January.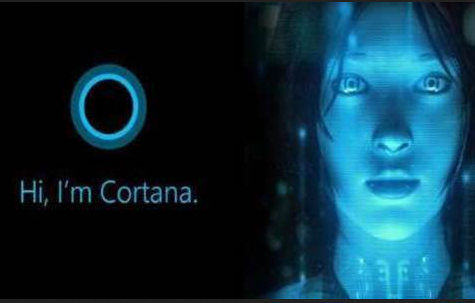 Cortana used to be limited to Microsoft's Windows 10 operating system and Microsoft's ecosystem in general, but back in late 2015, the company released the apps on iOS and Android to try to catch up with the big two "Google assistant and Amazon Alexa".
Beginning from January 31st, 2020 Microsoft will pull supports for Cortana on third-party platforms like Android and iOS. After this date, the app will disappear from app stores in the UK, Australia, Germany, Mexico, China, Spain, Canada, and India. For US counterpart, no specific date decided.
The real intentions of Microsoft when it launched Cortana in 2015 were to connect Windows 10 PCs and mobile phones. But Microsoft has failed to compete with other digital assistants on phone and elsewhere.
Also to note, an update to Microsoft Launcher app on Android which has Cortana integration will completely remove Cortana.
If you use Cortana for syncing things like reminders and lists with your Windows 10 PC, you'll still be able to do so with the Microsoft To Do app which is available for free on Google Play.
According to the full message on Microsoft page;
To make your personal digital assistant as helpful as possible, we're integrating Cortana into your Microsoft 365 productivity apps. As part of this evolution, on January 31st, 2020, we're ending support for the Cortana app on Android and iOS in your market.
At that point, the Cortana content you created–such as reminders and lists–will no longer function in the Cortana mobile app or Microsoft Launcher, but can still be accessed through Cortana on Windows. Also, Cortana reminders, lists, and tasks are automatically synced to the Microsoft To Do app, which you can download to your phone for free.
After January 31st, 2020, the Cortana mobile app on your phone will no longer be supported and there will be an updated version of Microsoft Launcher with Cortana removed.