WhatsApp for iOS now has Multi-device Support in its Stable Version
WhatsApp, which is owned by Facebook, has allegedly begun to push out the multi-device feature to the stable iOS version of the program.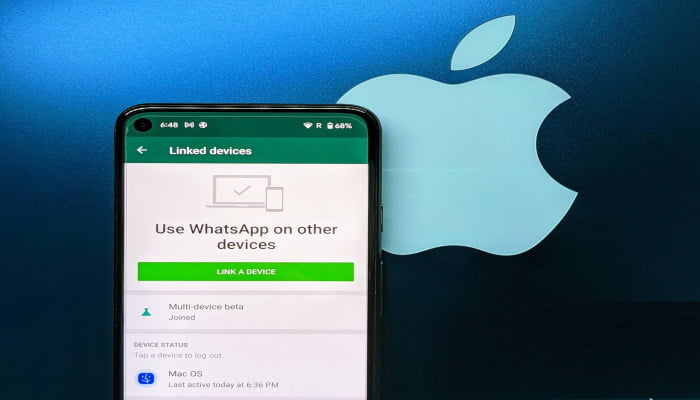 Users who have joined in the beta program for WhatsApp on iOS version 2.21.180.14 will now see a multi-device prompt under the "linked devices" section of "settings,".
You don't have to keep your phone online because of the multi-device compatibility. On iOS, upgrade to the current version from the App Store and pick the multi-device prompt to activate multi-device beta. Scanning a QR code with your phone is now possible, exactly like on WhatsApp Web.
Furthermore, WhatsApp has begun testing a new in-app business directory function that will allow users in Brazil to discover local stores and services on the app.
The feature is now being tested in Sao Paulo, and the firm plans to roll it out to customers in India and Indonesia soon.
Thousands of companies in sectors like food, retail, and local services would be included in the test, which would take place in specific Sao Paulo neighborhoods.
Facebook paid $19 billion for WhatsApp in 2014, but the network lacked a mechanism for monetizing its millions of daily active users.
The firm is currently considering other income streams but has not ruled out in-app ads.